REMIX CONTEST – HAPPY
March 29th, 2013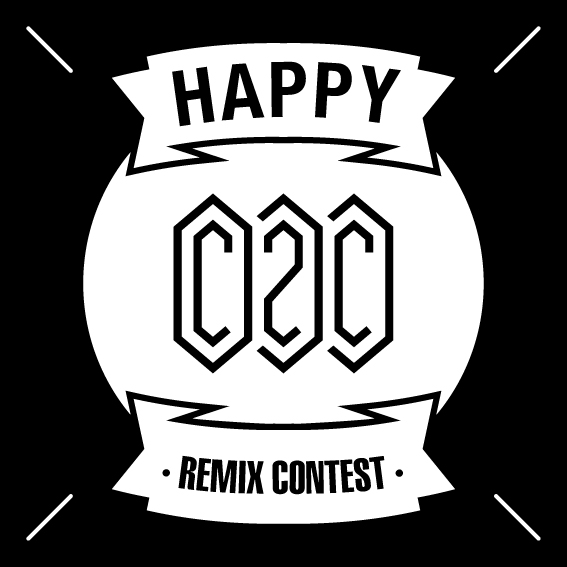 Download the stems of the track and upload your remix.
Click HERE for all infos (prizes, rules..).
Ending date : 29th of April
We will choose our 5 favorite remixes out of the 10 that will have the most votes by internet users !
Prizes : Appear in a special edition physical LP, win a TTXUSB Turntable, a controller from Numark, gift certificates from Woodbrass.com, a Sennheiser headset, gifts from SoundCloud & more !
← Back to home